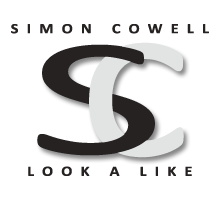 Hi guys. What a fabulous 'Britain's Got Talent' this year with congratulations going to Lost Voice Guy as an amazing and funny winner. Maybe he could invest in a synthesised Geordie voice based on Ant & Dec.
Lost Voice Guy – Britain's Got Talent 2018 winner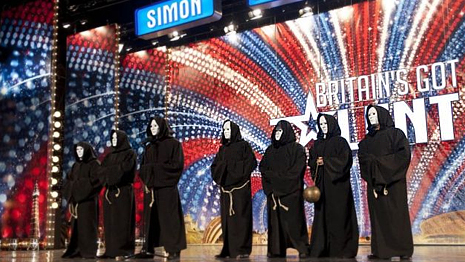 The Chippendoubles – Britian's Got talent 2010
It's eight years since I appeared on BGT with The Chippendoubles, our surprising act, which now has over 56 million views on YouTube. The friendships made because of the show continue to this day.
I have since worked with Simon Cowell on several occasions on the film One Chance, alongside James Cordon and Julie Walters.
The film is based around the life of the first winner of BGT, Paul Potts. Comic Relief, The wedding Sketch
Recently I have hosted a local talent show in beautiful Halesowen and opened a new branch of The Dudley Building Society, visited Haven Holiday Park in Blackpool and also a fantastic evening of glitz and glamour at the legendary Blackpool, Tower ballroom for The Union Pub Company.
Tower Ballroom – Blackpool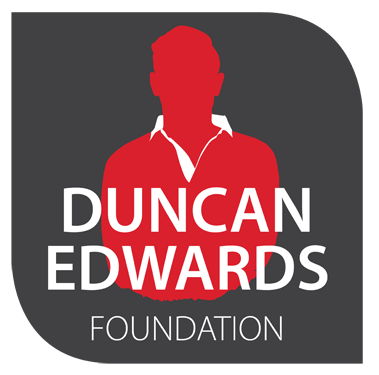 I am now a trustee of The Duncan Edwards Foundation, helping children with sporting ability and limited resources, access funding for training, sports kit and travel. I have had the privilege of meeting our President, Sir Bobby Charlton as well as Manchester United legend Lee Sharpe, the Patron of the foundation.
The Duncan Edwards Trust continues to thrive and grow.
In February my wife Rose & I joined Manchester United supporters in Munich to remember The anniversary of the Munich air crash which so sadly claimed the lives of many of the Busby Babes in 1958.
To read more about this remembrance, please go here.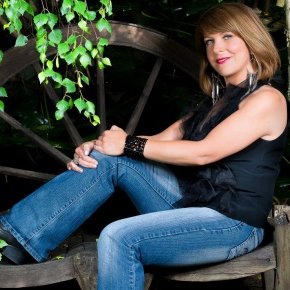 Currently filming a pop video with country music star Lisa Stanley.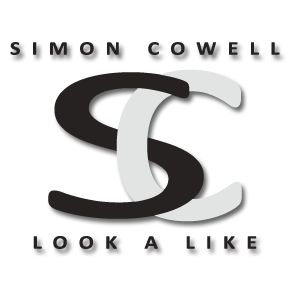 Working on a book about my life as Simon's Lookalike due out in 2019