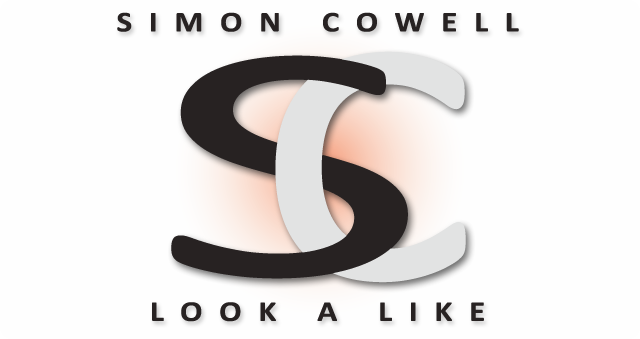 Andy Monk is…
The Official Simon Cowell Lookalike
Andy is both well recognised and utilised in the TV industry; having appeared on all the primary UK TV stations. He is frequently invited to appear as Simon's double in productions and photo shoots.
With a truly extensive portfolio of appearances covering more than a decade, Andy is forever established as the must have lookalike guy for almost any event.
Andy also runs an agency for other celebrity lookalikes; featuring some highly recognised icons and characters familiar to the viewing public appealing to multiple generations.
Appeared on
Britain's Got Talent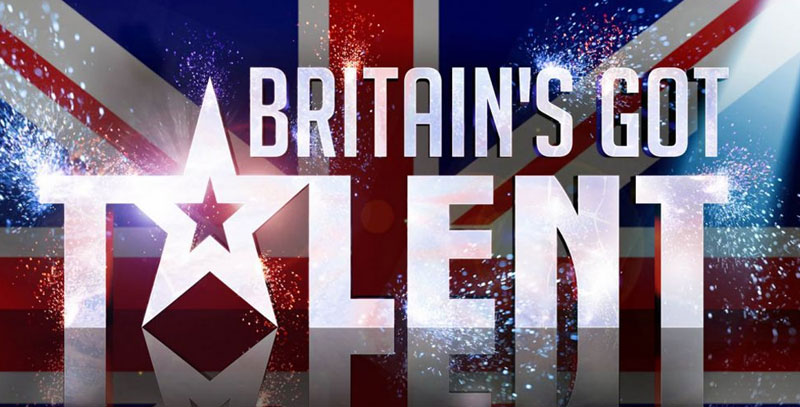 The Chippendoubles lookalike group sensationalised the audience and the panel of judges including the real Simon Cowell himself.
Appeared on
Comic Relief sketch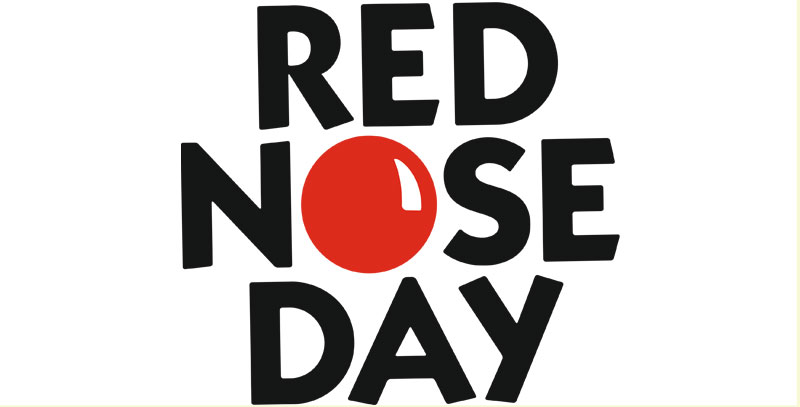 Andy played a double for Simon Cowell in front of TV cameras and photo shoots in 'The Wedding of Simon Cowell' in 2013.
Appeared on
Celebrity Juice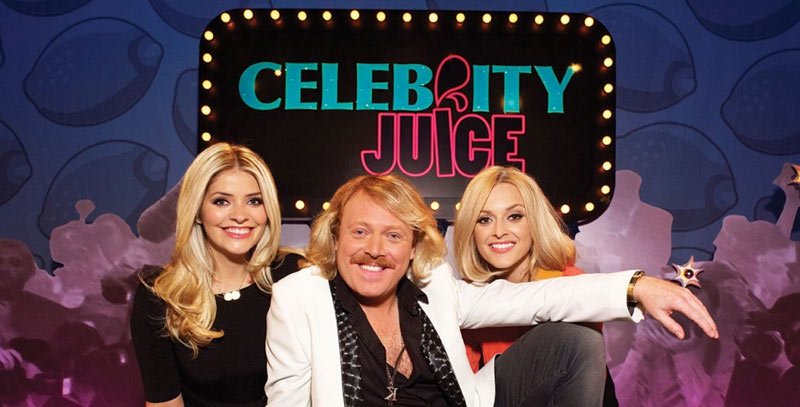 Andy appeared on the ever popular and contemporary celebrity game show hosted by Keith Lemon.
See Simon In Action Here
See some examples of Andy in the persona of Simon Cowell and discover for yourself the professionalism of this entertainer.