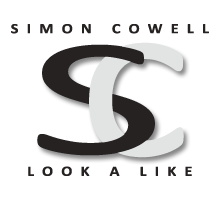 The Official Simon Cowell Look-a-like
Andy also runs an agency for other celebrity lookalikes; featuring some well recognised icons and characters familiar to the viewing public across multiple generations. Imagine having your corporate event hosted by Will Smith or an award ceremony presided over with David Brent (Ricky Gervais). Consider having a sports achievement ceremony visited by David Beckham. Make your event truly memorable with these celebrity lookalikes.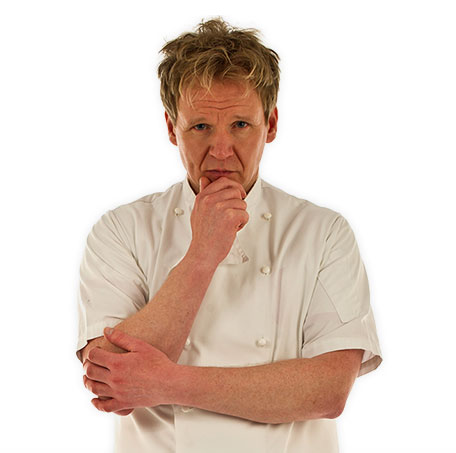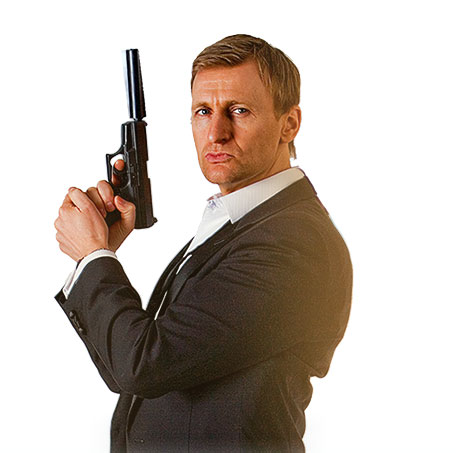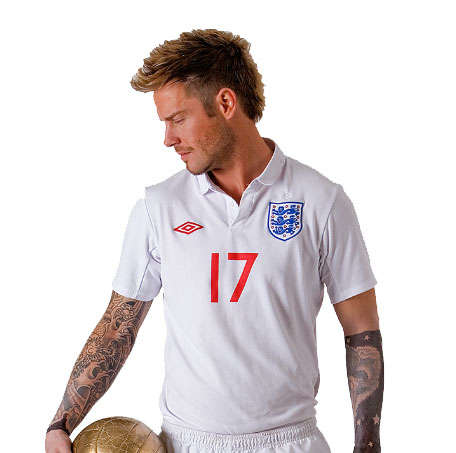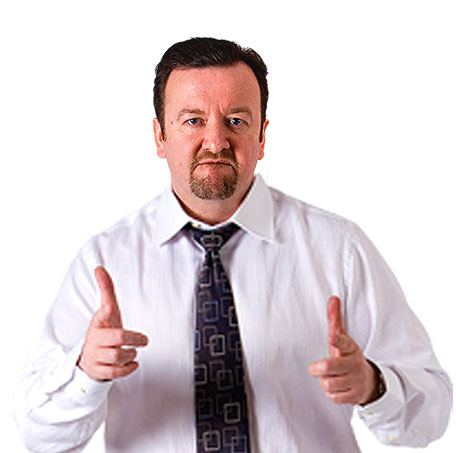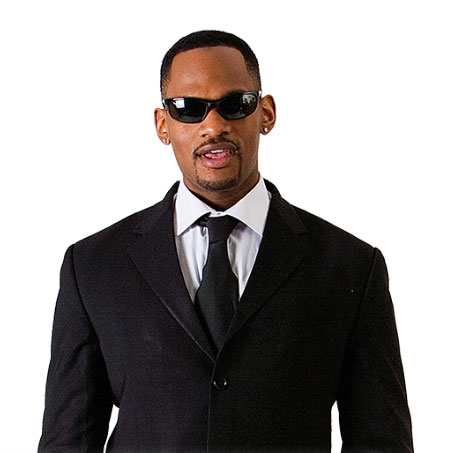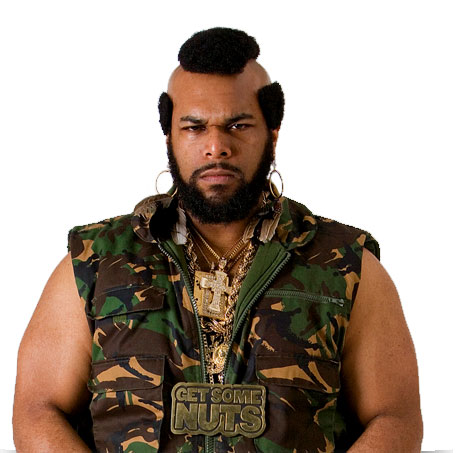 Book a look a like for your event
Star celebrity lookalike professionals will add that sparkle to any event.